Crew management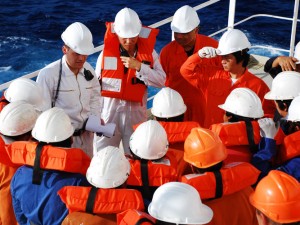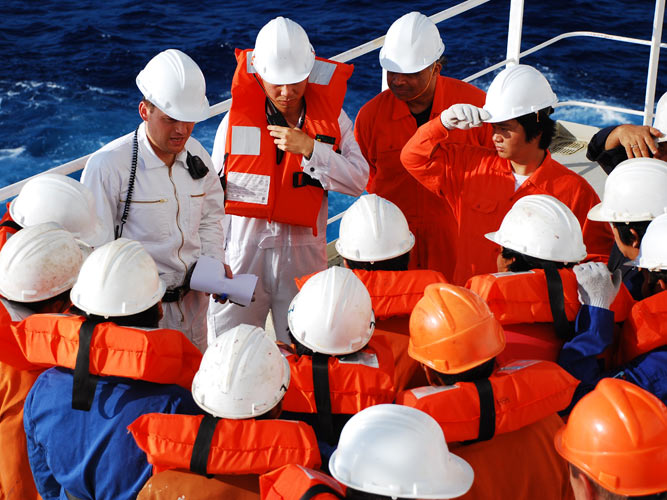 It encompasses a broad range of activities covering the recruitment and selection, development, training and ongoing management of the officers and ratings engaged on vessels under full management or crew management contracts.
You may trust us to relieve you of all the training, certification and administration which is required to man a modern fleet of vessels.
We have the best vessels and excellent career prospects for you. Qualified officers and sea personnel will find a suitable placement within Rassiya Shipping Services Private Limited.
We recruit seafarers through our own network.
Our crewing expertise covers a wide variety of vessels:
Chemical Tanker
Oil Tanker
Bulk Carriers
General Cargo Ships
Container Ships
Supply Tugs